In this post we're highlighting apps with a focus on health and helping others. Please check out our other apps for cities, organizations, education, business, family and fun.

The My Health Group app and its accompanying and integrated web portal applies many of the same concepts to healing patient populations that great sports teams, companies, and other organizations use to drive performance and positive outcomes. Central to our approach is surrounding patients with the people, tools, processes and knowledge they need to flourish.
Accordingly, the My Health Group app advances patient care by empowering them and their teams with capabilities like personalized drug lists, centralized calendars, event reminders, shared photos, issue tracking, Fitbit sharing, and therapist reviews.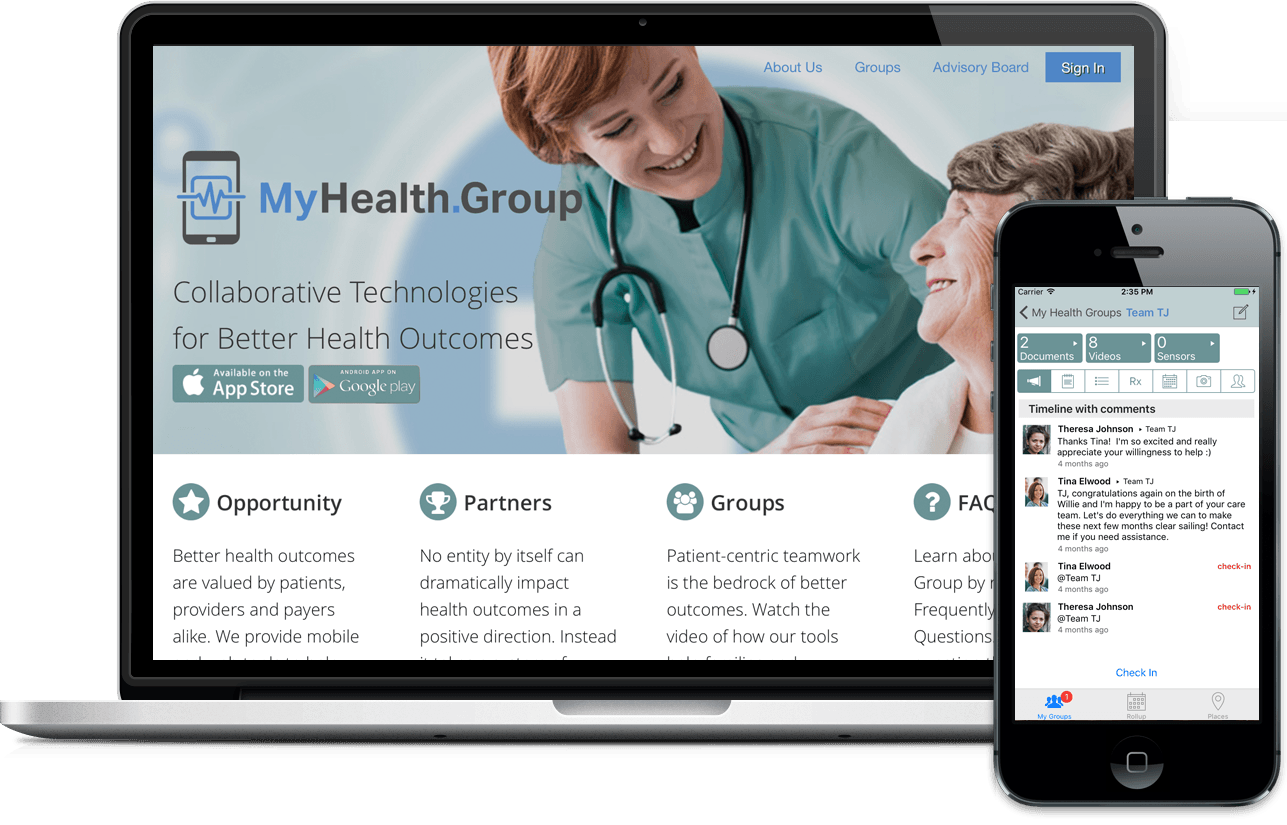 See the MyHealth.Group Website for more information

Through the "We Feed US" app donating food to those in need or leading a food pickup effort has never been easier. For donors, you download the app, it alerts and tells you about upcoming pickup events, you push the "check-in" button, then volunteers are notified of your donation. We also show special drop-off locations which are nearby on the interactive calendar. Volunteer pickup teams then deliver it directly to neighborhood food programs like the Foodbank who have expertise in getting it to those in need.
It's that easy – and if you want to run such a program in your neighborhood, the We Feed US app makes it possible.
In total, the numbers are meaningful: if only 5%-10% of neighbors participate over a large enough area and just a few times per year, it's many, many extra tons of food for those in need.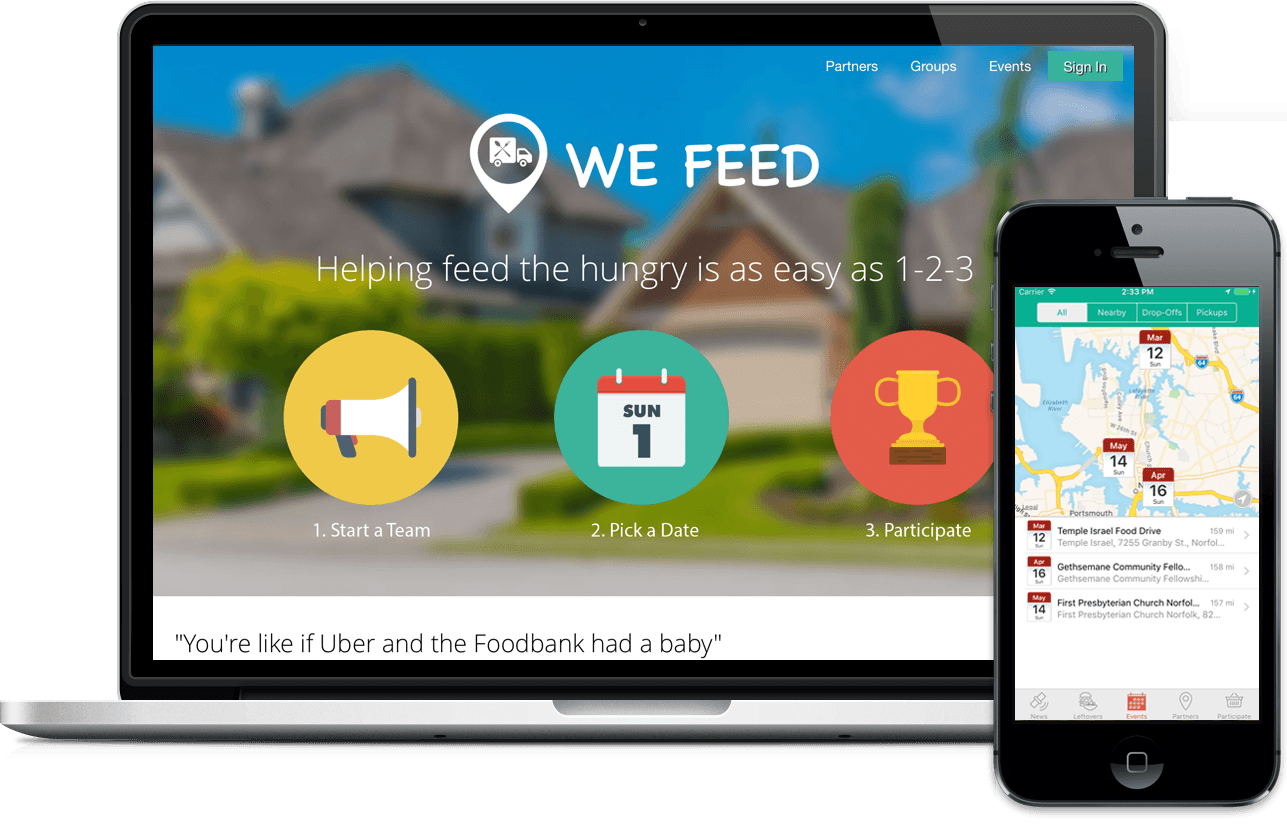 See the WeFeed.US Website for more information
Concursive is a leading provider of open technologies in the social, collaborative and mobile software domains. We've published more than 50 apps – for cities and organizations, for health and wellness, for yearly events, and for family and fun. Concursive brings technology and technical involvement, and our customers bring ideas, resources, subject matter expertise and promotion.