We help you manage customer relationships...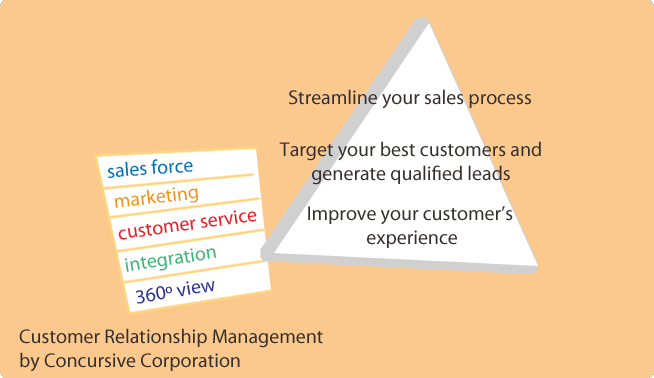 | Leads | Opportunities | Marketing | Customer Support |
| --- | --- | --- | --- |
| Import contact lists then work through them alone or with your whole sales team. | Keep a perspective on sales and where you are in the process. | Send targeted email campaigns and survey your customers. | Track issues between sales and other departments. |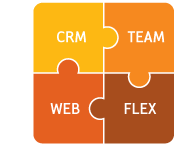 ConcourseSuite is a dedicated Enterprise-Class CRM Solution with a single, easy to use web application. An open source Java-based application with a standards-based plug-in architecture, ConcourseSuite can scale to the largest enterprise, yet delivers the ease of use and low cost required by small and medium-sized businesses.
ConcourseSuite comprises several fully integrated modules. Developers can add custom functionality through the industry standard Java Portlet architecture.
Leads and Pipeline

Manage the entire sales cycle—from lead capture and contact management to pipeline tracking and quoting.

Marketing

Make the most of your leads and grow current customers by developing compelling, trackable marketing campaigns.

Customer Service

Identify, track and resolve customer issues quickly and consistently with advanced action plan, case management and ticketing tools.

Enterprise Document Management

Make valuable information accessible and usable across the organization with tools for efficient document storage and management.
Get more information
ConcourseSuite Pricing
View a Feature Summary
Get details about specific Modules
Learn about Customization and Integration
View flexible Deployment Options
or read our Case Studies