So Much More is Possible

Large and small alike have moved beyond mere websites with Concursive:

Gold Star Program
Autism Village
SWLA Connected
We Feed
VB Connected

Use Only What You Need

Components can be used individually or as a solution; you decide

Connect
Mobile
Management Console
Central Database
Cloud Services
We Enable Communities That Matter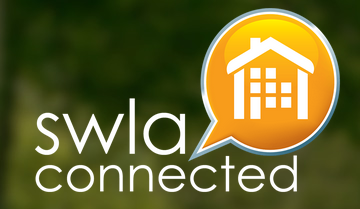 Mobile-Collaborative City Sites
Working with partners ranging from large broadcasters like Raycom Media, to municipalities like the City of Norfolk, to organizations like businesses, churches and university clubs, Concursive is connecting towns and cities to advance "Things that Matter." Like making neighborhoods safer, forming support groups to move at-risk citizens in the event of a disaster, and collecting food for the hungry. See what one TV station is doing and contact us if you want to do the same.
Norfolk, Virginia: The Story of Resilience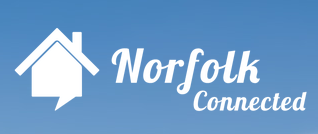 In partnership with city staff, non-profits, the local community foundation, and a wide range of volunteers, Concursive is making this sea port city more resilient for the betterment of citizens, neighborhoods and local businesses. The short, fun video below provides some historical perspective on what's turning out to be a fairy tale ending


Fimfam is a family App for those worried about Facebook. Need a way to organize the next reunion, vacation or summer trip with a few clicks on your iPhone? Like a digital space to keep directions to your rented villa so nobody gets lost? Need a place to share family photos of your vacation, privately among family members, without worrying about the information being seen by people outside the family? Do all of this and more with Fimfam. It organizes and coordinates the modern family on the move.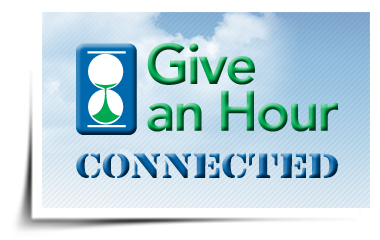 Give an Hour™ is a nonprofit founded by Dr. Barbara Van Dahlen, a psychologist in the D.C., area. The organization's mission is to develop national networks of volunteers capable of responding to both acute and chronic conditions that arise within our society.