Our products are used to create mobile

& online social-collaborative networks

Our technology drives solutions for

problems and issues that really matter

Two models: we license our technology

and contribute it to partnerships

Mobile & online communities must be

robust and manageable. Ours are.

Building a community on enterprise-class

technology has advantages over a CMS
Our Technology Builds Things That Matter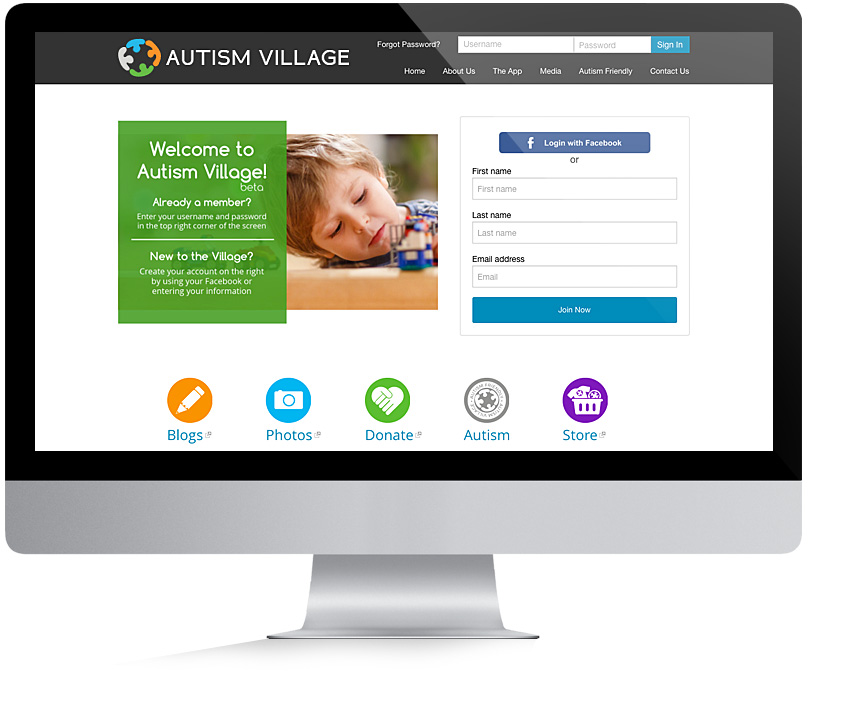 Autism Village
App which is especially designed to be useful for managing life with autism and which are based on their community of autism "Villagers".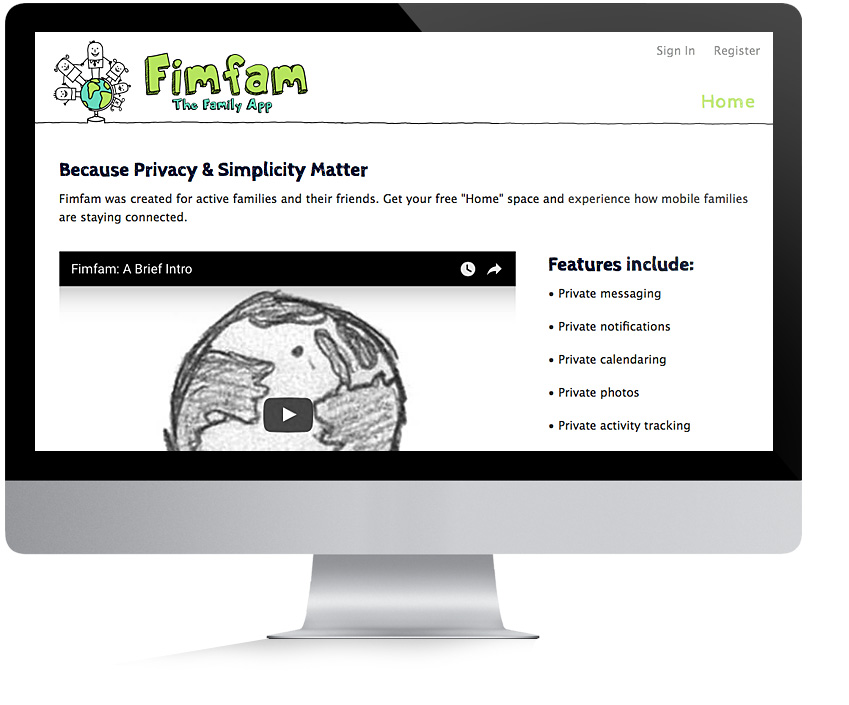 Fimfam
A private family app optimized for communications, collaboration and content sharing among families and their friends.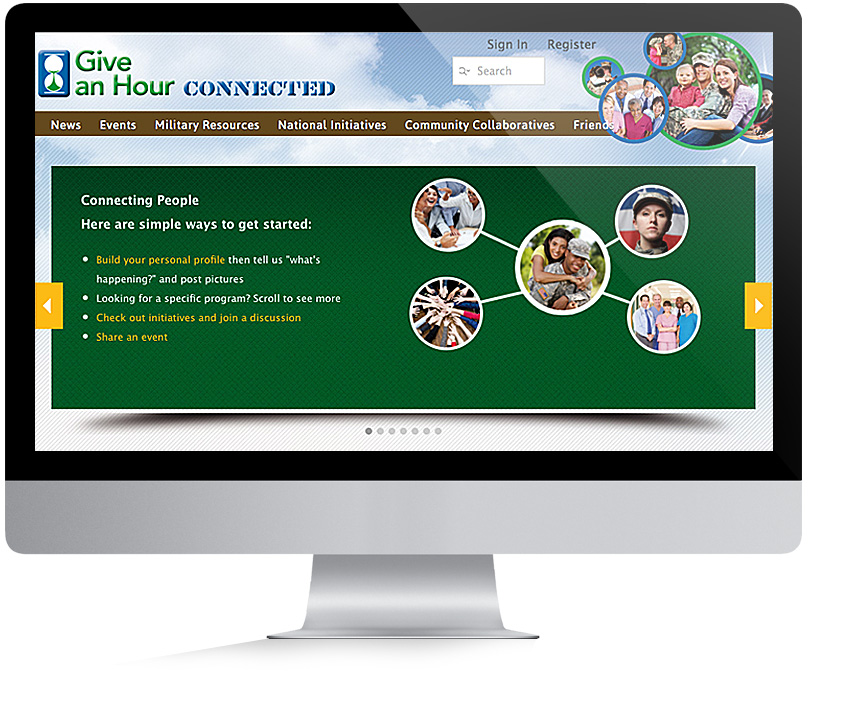 Give an Hour
Connecting veterans with mental health professionals who donate an hour of their time in exchange for an hour of volunteer work.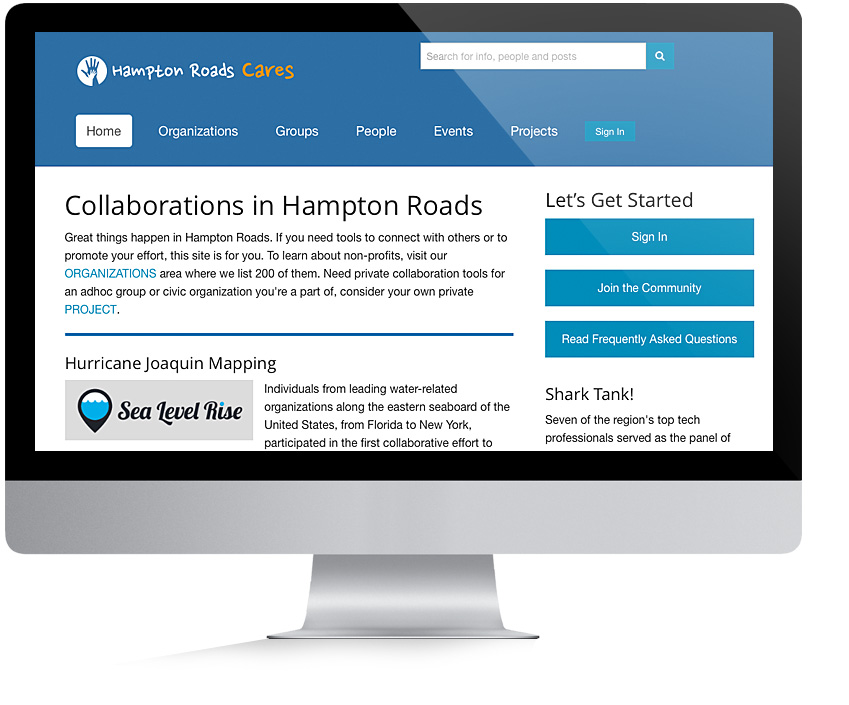 Hampton Roads Cares
Connecting non-profits, volunteers, businesses and government organizations and allowing them to work together to make a difference.


MyHealth.Group
Better health outcomes are valued by patients, providers and payers alike. MyHealth.Group provides mobile and web tools to help teams work more effectively.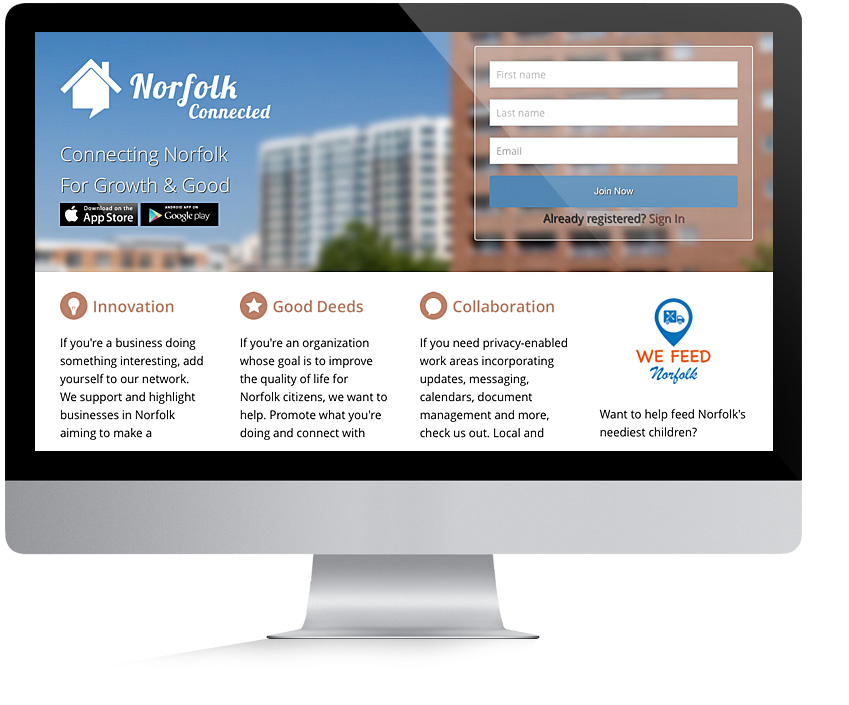 Norfolk Connected
In partnership with city staff, non-profits, the local community foundation Concursive is making this sea port city more resilient for the betterment of citizens.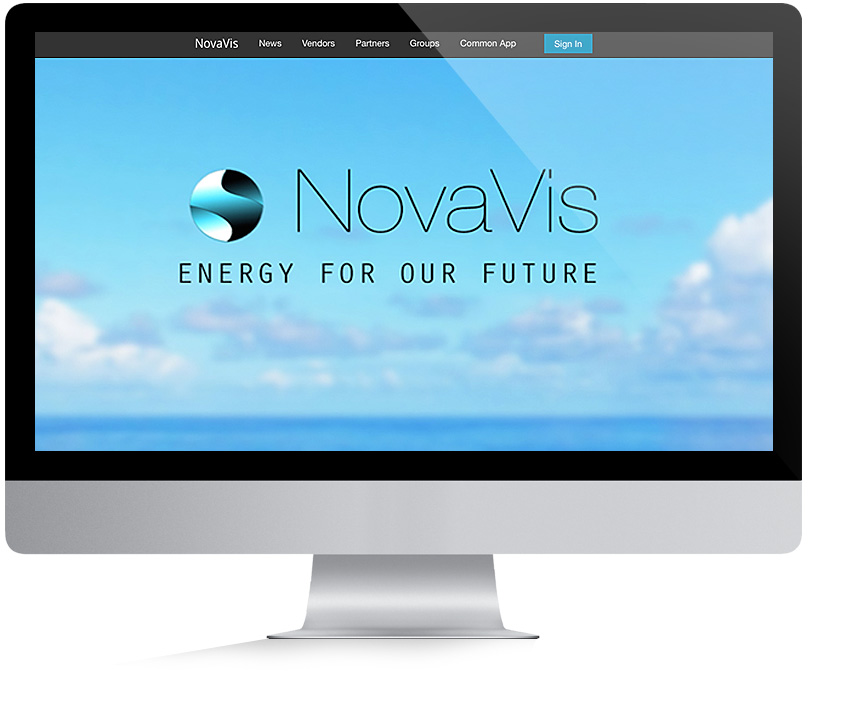 NovaVis
Mapping and connecting the supply chain that supports the emerging Offshore Alternative Renewable Energy industry in the US.


We Feed
While it's not hard to give food, it's not easy. We believe many more people will as we make it incredibly easy to do so.

Our Products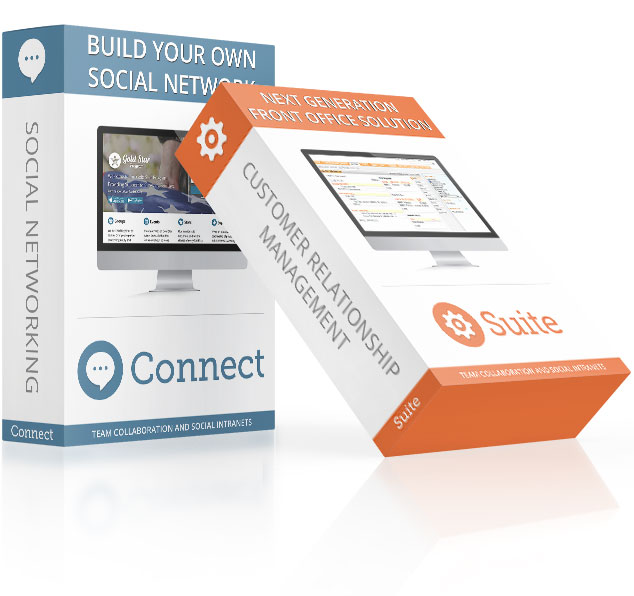 Connect is a comprehensive platform for rapidly deploying large online communities—whether internal, external or a combination of both.

Suite is the next-generation Front Office Solution. Its platform encompasses CRM, order management, e-commerce catalogs and social networking.
News & Views