So Much More is Possible

Large and small alike have moved beyond mere websites with Concursive:

The State of Connecticut
The State of Virginia
Stanford Alumni
Darden Business School
Naples Botanical Gardens

Use Only What You Need

Components can be used individually or as a solution; you decide

Connect
Mobile
Management Console
Central Database
Cloud Services
What's Built on Concursive Technology?


Created to help fraternities and sororities socialize, fundraise, and organize more effectively, fratsoro is the ultimate app for Greek life. Social technology has never been this fluid or powerful. With a customizable interface, each chapter can have its own branding, along with the ability to create an unlimited number of spaces for events, parties, formals, fundraisers…you name it. It can do push alerts, has a live map, and can even be used as a marketing space for local businesses, if your house is interested in making some extra money. Here's a video that was made for High Point University's "Greek Life App":


Fimfam is the family App. Need a way to organize the next family reunion, vacation, or summer trip with a few simple clicks on your iPhone? And would you also like a space to keep directions to the rented villa, so that nobody gets lost this time in an country you can't speak the language of? And how about a place where you can share family photos of this same vacation, privately among family members, without worrying about the information being seen by people outside the family? You can do all of this and more with Fimfam. It is the organizing tool for families that like to stay active.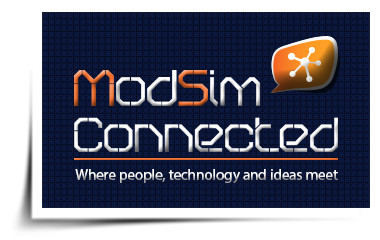 Funded by the State of Virginia, ModSimConnected brings together stakeholders with an interest in benefiting from innovation, economic and business development around the Modeling & Simulation sector.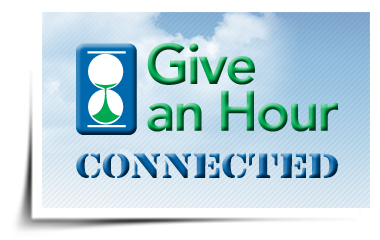 Give an Hour™ is a nonprofit founded by Dr. Barbara Van Dahlen, a psychologist in the D.C., area. The organization's mission is to develop national networks of volunteers capable of responding to both acute and chronic conditions that arise within our society.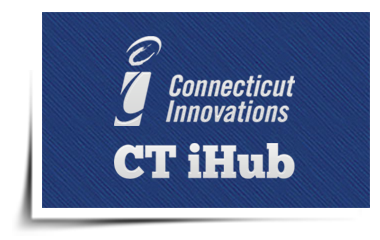 The State of Connecticut via their iHub connects all stakeholders to drive economic development and innovation. Participants range from high tech small businesses, to state agencies, to entrepreneurs, to schools & universities.

Naples Botanical Gardens, wanting social integration with Facebook, a synchronized mobile app, and an integrated CRM, brought up a complete solution on Concursive while keeping their data and look intact. All in 90 days.

Chaikin's novel financial app required a front and backend to automatically capture data and support social interactions. They turned to Concursive. Now, their registered mobile users flow into a Hub, a CRM and all integrated.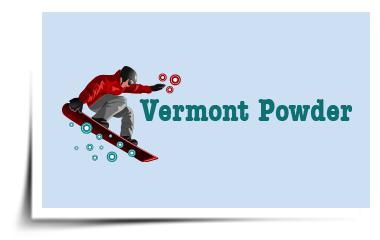 Vermont Powder, started by a group with roots in Vermont winter sports and passionate about connecting with others, brought up this web community and integrated mobile app. Smaller than Facebook but way cooler.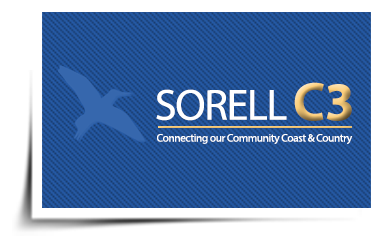 Sorell C3, in development, is a web and mobile based emergency preparedness and response system for the municipality of Sorell, Tasmania, Australia. Funded by the Australian Federal Government, this solution has both public facing aspects for citizens and private collaboration-work areas for local and State responders.